If you are looking for keto green recipes to celebrate St Patrick's Day then keep reading! Those naturally keto green recipes will makes all your friends happy, keto eaters or not ! Let's celebrate St Patrick the healthy way.
Healthy Green Recipe to Celebrate St Patrick's Day
Who's celebrating St Patrick's day this year? I am not Irish – French as you know – but I love celebrating this day simply to eat green food and dress up with the kids. Below I listed my own favorite keto green recipes ato enjoy on that day keeping carbs low and still have fun.
Keto Cheesy Spinach balls
The perfect appetizer on this St Patrick's day : cheesy spinach balls recipe
Keto green smoothie
The perfect replacement to a shamrock shake ! A delicious keto collagen smoothie.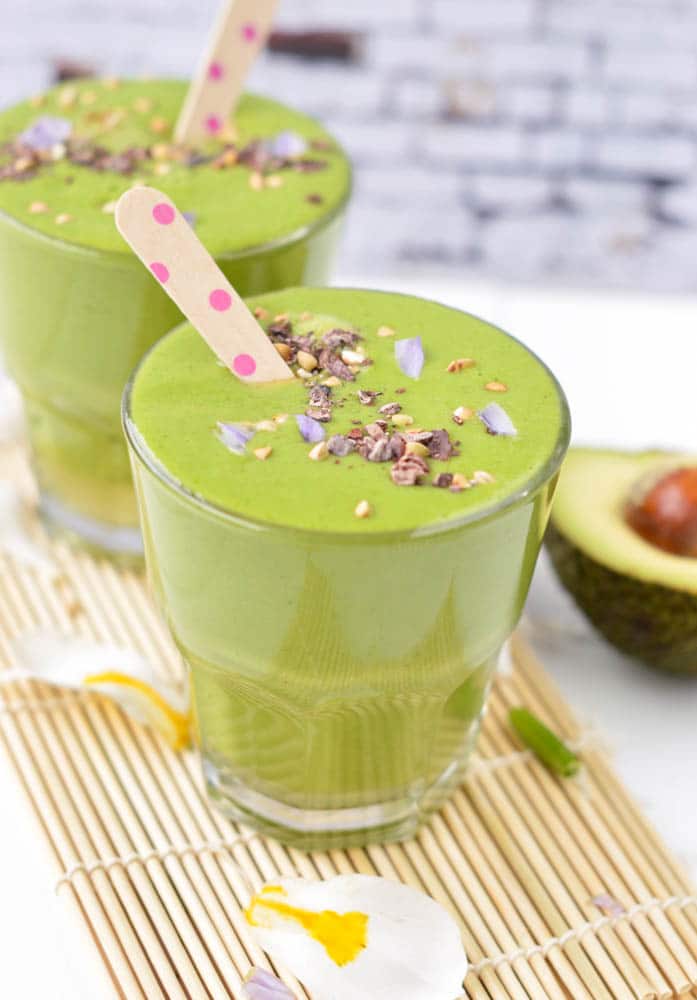 Keto Avocado lime pie
A creamy no bake lime pie with avocado mousse.
Simple avocado dip
A simple keto guacamole recipe to pair with keto tortillas chips.
Keto Oopsie buns with avocado
Those avocado burger buns contains only 3 simple ingredients : avocado flesh, almond meal and egg white! A zero carb burger bun loaded with healthy fat and protein. Also known as oopsie bread those are 100% dairy free.
Low carb Avocado Burger Buns recipe here: sweetashoney
Creamy Keto Dairy free Spinach Dip
Who doesn't love cold spinach dip? A creamy spinach dip recipe without dairy and using avocado and coconut yoghurt. A fresh and green dip that all the family love.
Creamy dairy free spinach dip by sweetashoney
Low carb Spinach Pizza Crust
Egg, spinach and cheese that is all you need to make my delicious spinach pizza crust. If you are looking for a low carb pizza crust that is quick and easy to prepare on St Patrick's day that is for you!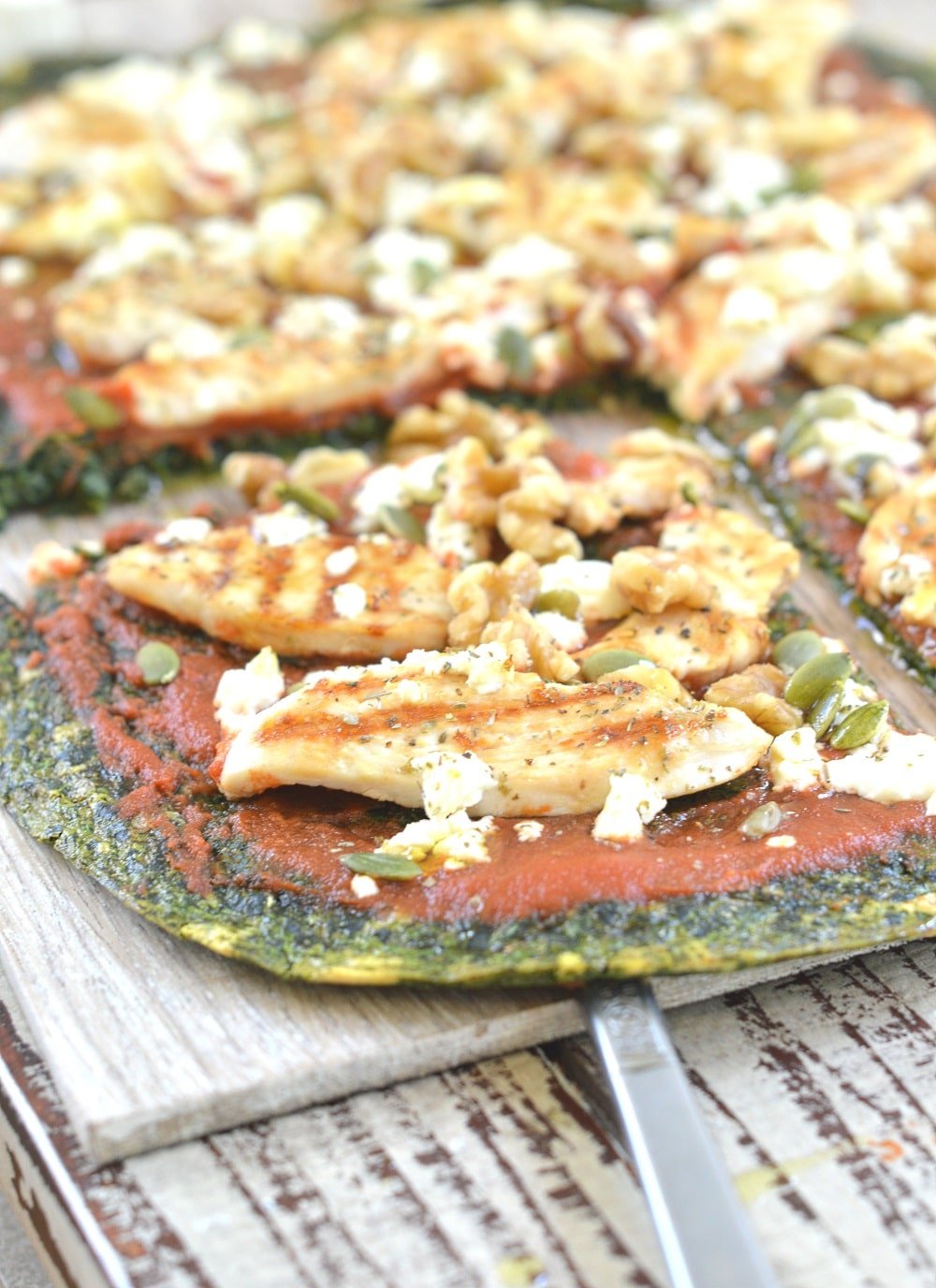 Spinach pizza crust by sweetashoney
Keto creamy brussel sprouts
Those roasted brussel sprouts with creamy mustard sauce are perfect side to any grilled meat.
More keto green recipes to try