About Sweet As Honey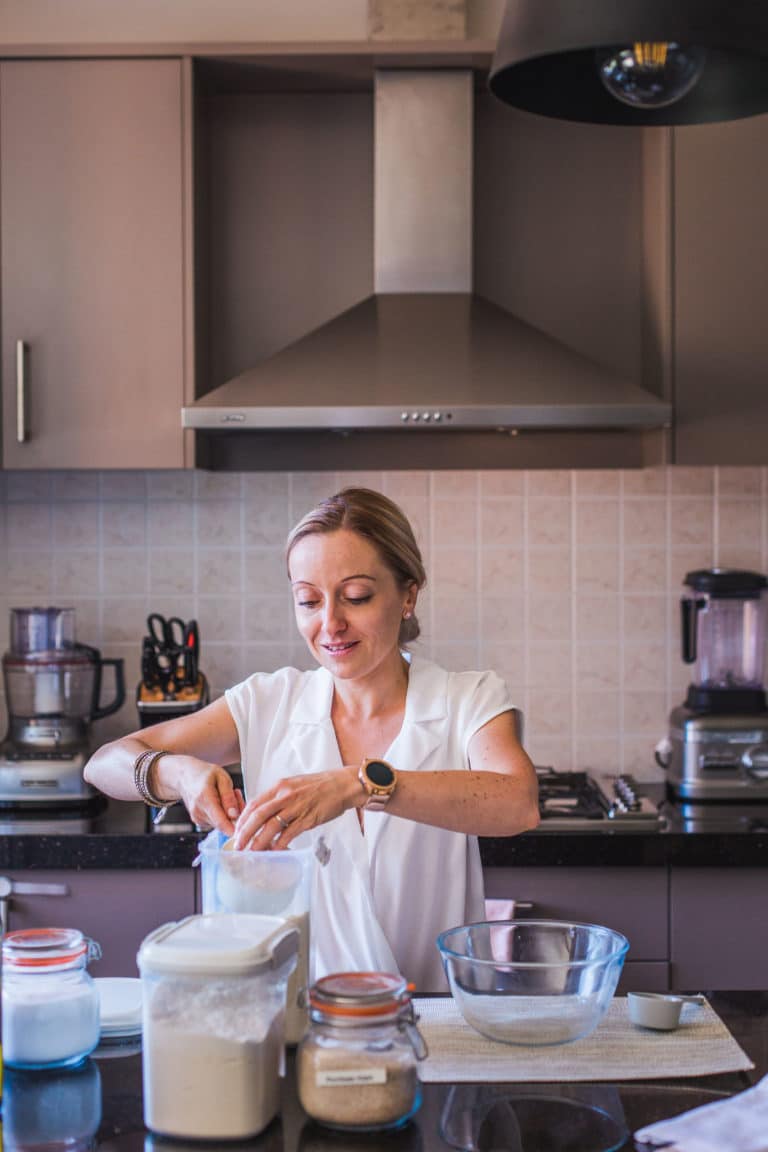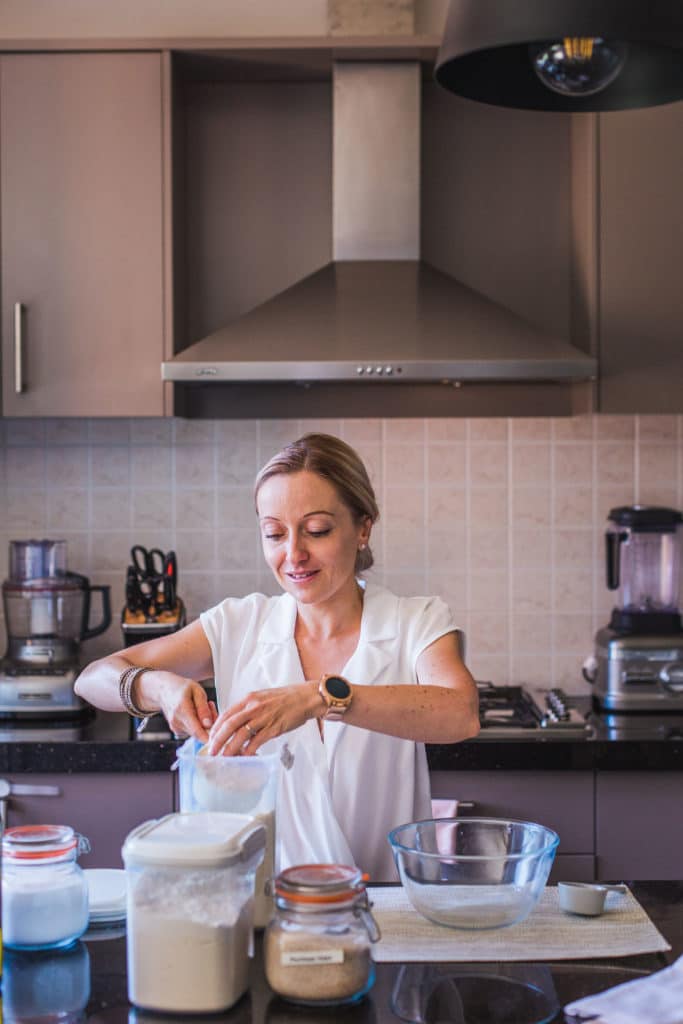 I am Carine Claudepierre, the baker, writer, food photographer, and videographer at Sweet As Honey and I'm a certified nutritionist with a Accredited Certificate in Nutrition and Wellness obtained in 2014 from Well College Global (formerly Cadence Health).
The low-carb, healthy, and vegan baking recipes you'll find here are inspired by my story and the people I love.
I'm a published author of the book Clean Bakery published by Bateman. I've also had recipes published in various magazines and on RNZ.
I am a baking lover, a sweet tooth, and I first found balance living a low-carb life. I reversed my prediabetes with a low-carb diet, and here I share with you my passion for easy, nourishing baking recipes.
I am also a mum of 2 kids, and I love crafting with them. You can find all my kids crafting ideas at Busy Little Kiddies, with activities such as a garden sensory bin or a 2-ingredient cloud dough recipe!
In The Press
I'm passionate about sharing all my easy and tasty recipes that are both delicious and healthy. My expertise in the field comes from my background in chemistry and years of following a keto low-carb diet as well as my Certificate in Nutrition and Wellness. But I'm also well versed in vegetarian and vegan cooking since my husband is vegan.
I now eat a more balanced diet where I alternate between keto and a Mediterranean Diet and I love to make classic French recipes for my family like my classic crepes, ratatouille, or omelette.
Cooking and Baking is my true passion. In fact, I only share a small portion of my recipes on Sweet As Honey. Most of them are eaten by my husband and my two kids before I have time to take any pictures!
All my recipes are at least triple tested to make sure they work and I take pride in keeping them as accurate as possible.
Browse all my recipes with my Recipe Index.
I hope that you too find the recipes you love on Sweet As Honey!
xoxo, Carine
Sweet As Honey supports everyone in their journey, providing easy low-carb recipes but also vegan, gluten-free, healthy, or Mediterranean diet recipes. You'll find all your recipes needs on my website.
---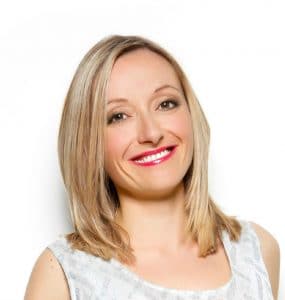 "Healthy baking and cooking doesn't have to be difficult."

— Carine
---
460+ Keto Recipes
Refined sugar and simple carbohydrates are the cause of many health issues, causing blood sugar levels to spike, leading to fatigue, cravings, obesity, diabetes, mood swings, and heart disease.
We also know the challenge of changing to a low-carb lifestyle and the baking craving that goes with it. Low-carb baking can be intimidating at first.
Here at Sweet As Honey, we want to help you make low carb baking simple to live a happy fulfilled low carb life.
We believe that we all deserve a tasty piece of bread, cookie, brownies, or pancakes once in a while that won't blow our carb counts and makes us feel good. Our mission is to help you enjoy low-carb baked goods by sharing easy low-carb baking recipes that don't compromise on taste and won't blow your macros.
Our Food Philosophy
Here at Sweet As Honey, we want to support your lifestyle, whatever your age, diet, or health background. We believe everyone can have a wholesome, healthy living journey leading to a happy, energized body. We are here to give you easy baking and cooking recipes to support any lifestyle.