Thank you for checking out my ebooks to help you become a Keto superstar!
You can browse below all my guide and recipe ebooks. If you are looking for a weight-loss solution, head to my meal plans.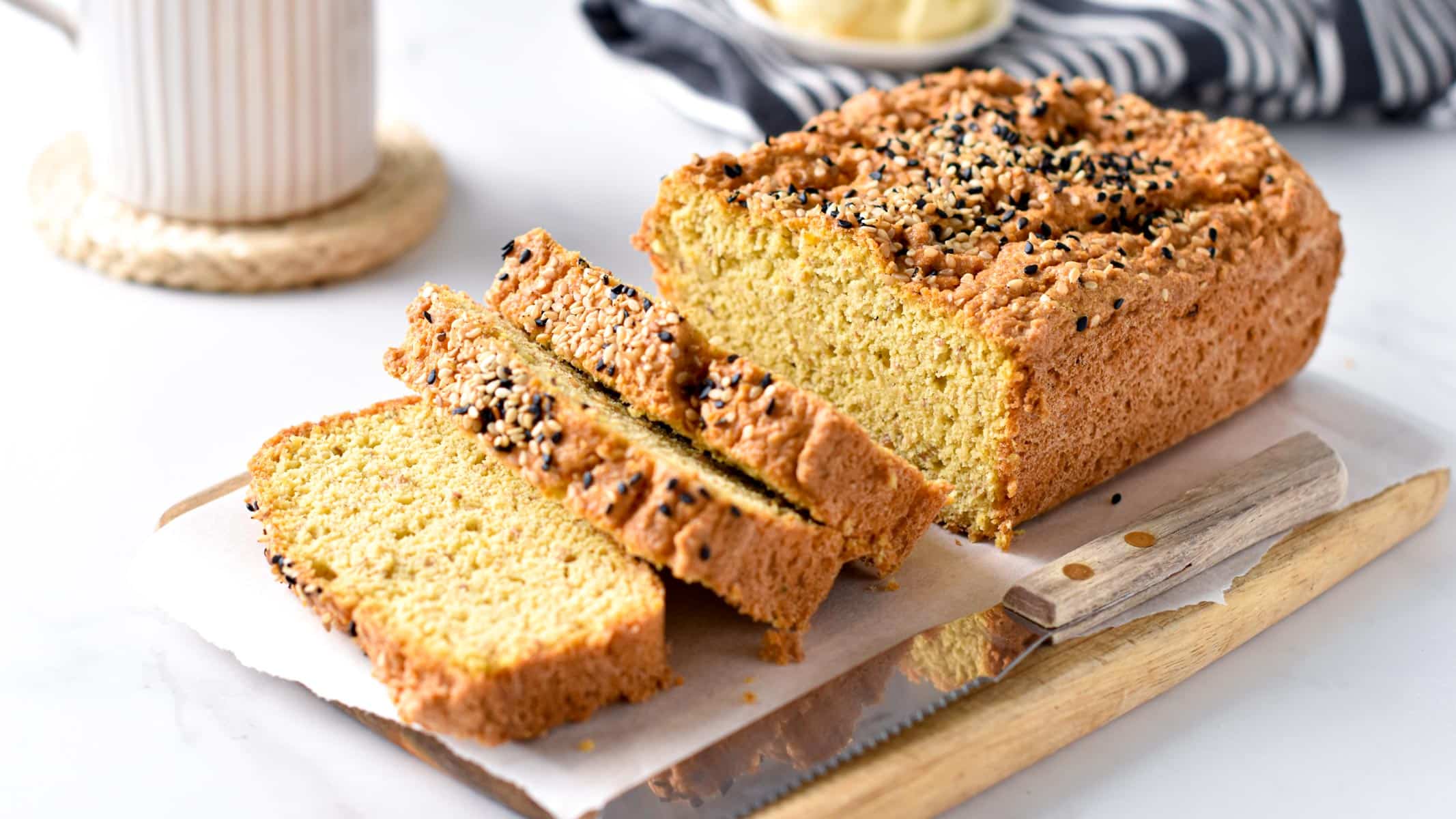 Become A Keto, Gluten-Free, and Healthy Baking And Cooking Expert!
Become a pro baker and great cook with my Keto Baking Guide , and learn all my tips and tricks with my series of recipe ebooks!​
Read What Others Think About My Recipe Ebooks!
I'm a huge fan of Sweetashoney's recipes and having a bunch of the best ones in an ebook is great!
I loved the ebooks! I've bought the Keto Baking Guide as well as the Keto Cakes and Keto Bread ebooks. I've learnt a lot, thank you so much!!!
What Will You Get In Each Ebook?
ONE-TIME PAYMENT

MY BREAD TIPS TO NEVER FAIL!​

EQUIPMENT GUIDE​

ALL MY KETO BAKING SECRETS​

AND MORE!
Terms And Conditions
Read the full terms and conditions here.
Frequently Asked Questions