19 Greek Yogurt Recipes Rich In Protein and Full of Taste
THIS POST MAY CONTAIN AFFILIATE LINKS, WHICH MEANS THAT I MAKE A SMALL COMMISSION OFF ITEMS YOU PURCHASE AT NO ADDITIONAL COST TO YOU. PLEASE SEE MY
FULL DISCLOSURE POLICY
FOR DETAILS
These 19 amazing recipes featuring Greek Yogurt will change the way you use this healthy and delicious ingredient!
Whether you're a health enthusiast, a culinary explorer, or simply a yogurt lover, these recipes will surely satisfy your cravings.
From creamy desserts to savory dishes, let Greek Yogurt add a delightful twist to your culinary adventures!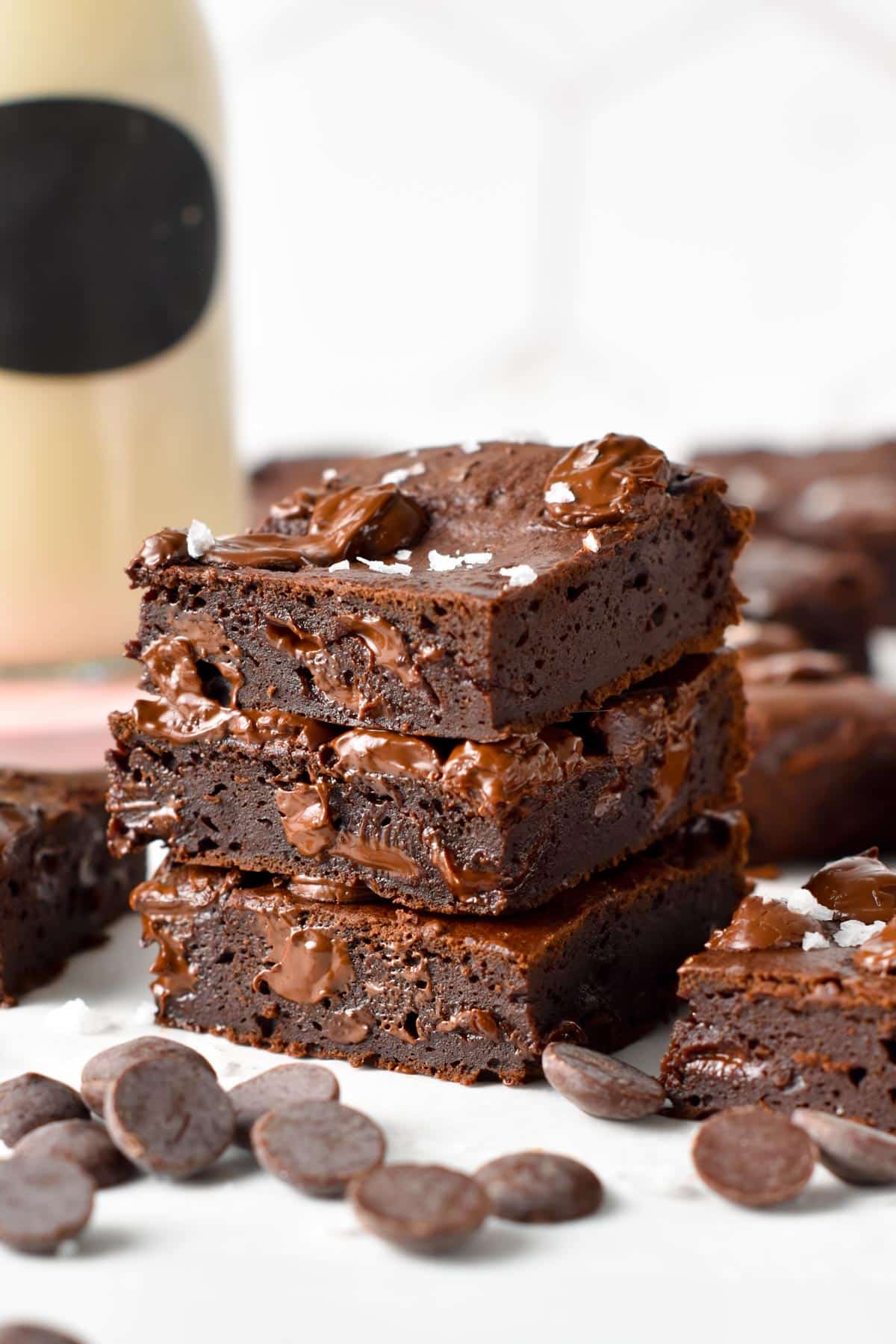 Why You Should Use Greek Yogurt
Greek Yogurt, also called Strained Yogurt or Sack Yogurt, is a versatile ingredient that not only adds a rich and creamy texture to your dishes but also brings a plethora of nutritional benefits.
It's like yogurt that has been strained to remove its whey, giving it a thicker and creamier consistency.
Greek-style yogurt is not specifically from Greece, despite its name. It's a method of preparing yogurt that was used throughout the Mediterranean and as far as Central Asia, India, and Northern Europe, with some variations in the manufacturing.
Packed with protein, Greek Yogurt is an excellent source of amino acids, essential for muscle repair and growth.
It is also low in carbohydrates and contains less lactose than regular yogurt, making it suitable for those with lactose intolerance or on a low-carb diet.
Moreover, Greek Yogurt is a fantastic source of calcium, contributing to strong bones and teeth.
It's also rich in other minerals such as magnesium, potassium, phosphorus, and zinc, but also other micronutrients such as iodine and Vitamin B12.
So whether you're looking to enhance the creaminess of your smoothie or shake, substitute it for sour cream in your dip, or create a delectable dessert, Greek Yogurt is your go-to ingredient for adding a nutritious and delicious touch to your culinary creations.
Greek Yogurt Recipes