Easy Keto Meals: 30+ Lazy Keto Recipes
This recipe may contain Amazon or other affiliate links. As an Amazon Associate I earn from qualifying purchases.
These easy Keto Meals are simple, tasty recipes to eat for a low-carb or dinner that are ready in under 30 minutes of preparation for a simple and delicious lazy keto recipe.
What Are Lazy Keto Meals?
The lazy keto diet is a branch of the keto diet where you don't keep track of all your macros, just the net carbs.
Only tracking carbohydrates takes a huge weight off your shoulders, however it might not lead to weight loss as easily as regular keto.
Lazy Keto Meals are keto breakfast, lunch, or dinner recipes that don't require making any additional side dishes and give you an appropriate number of carbs,.
They are self-sufficient low-carb meals with nutritionally balanced ingredients for a healthy and fulfilling lunch or dinner and they are ready in under 30 minutes!
Why You Need Easy Keto Meal
These Keto Meals are my favorite simple meal recipes. They are the ones that you can make any day of the week without needing any massive preparation.
They are made with simple, wholesome keto-friendly ingredients and won't break the bank!
Plus, these easy keto recipes ready in under 30 minutes of preparation time are perfect for meal prepping several lunches or dinners.
So whether you are cooking keto dinner recipes for yourself and want to have a week of lunches ready or for a crowd, these recipes will be sure to keep everyone happy and well-fed with tasty and healthy meals!
Storage Instructions
Most easy keto meals can easily be stored in the refrigerator for 4 to 5 days.
A One-pan meal, like my casseroles are very easy to freeze and leftovers can be reheated in the oven, microwave, or even instant pot.
Frequently Asked Questions
What foods can I eat on lazy keto?
On a Lazy Keto Diet, you can eat many of the common ketogenic diet recipes.
What you're trying to do is find recipes that are quick to make and can meal prep many meals without the hassle.
One of the principles of lazy keto is that you worry more about the grams of carbs than the total calories.
Do I Need A Lazy Keto Meal Plan?
A meal plan is not necessary on lazy keto. You can just go for your favorite lazy keto recipes below and make sure you stick to your net carbs!
Does lazy keto really work?
Lazy keto allows you to stay in ketosis, which can be very important if a doctor has prescribed the keto diet to manage seizures or epilepsy.
While it can work for weight loss (source), it's a bit more touch-and-go
What food can I have on lazy keto?
On lazy keto, all that matter is the net carbs. As a result any food that fits in these net carbs, regardless of the other macros, is fine.
You can have many veggies, meat, keto bread, etc.
Is lazy keto the same as dirty keto?
No, lazy keto is all about only counting carbs while dirty keto is about eating a regular keto diet without caring about the nutritiousness of the food.
People on a dirty keto diet end up eating a lot of keto fast food.
My Favorite Lazy Keto Meals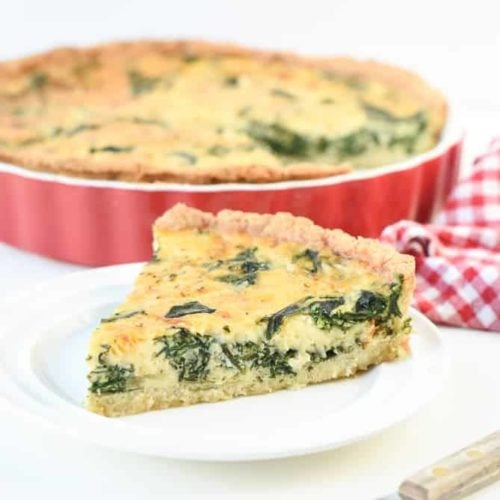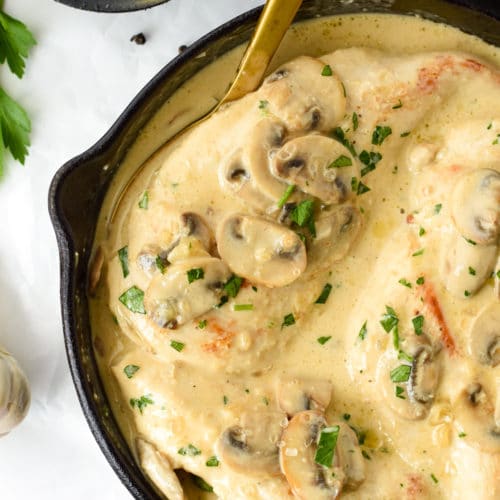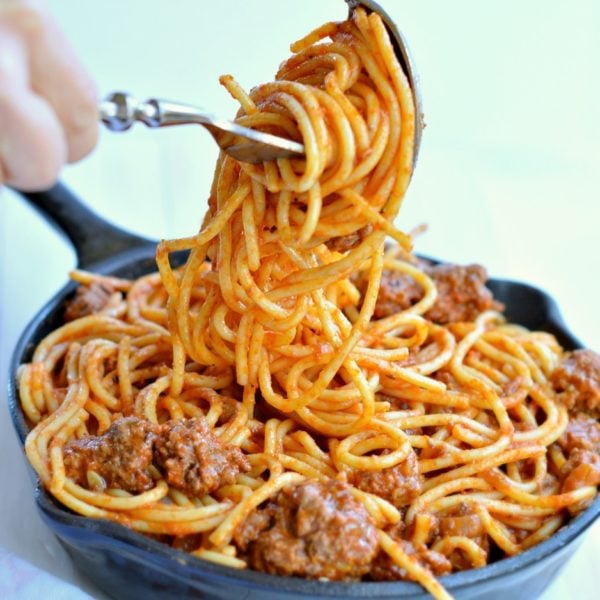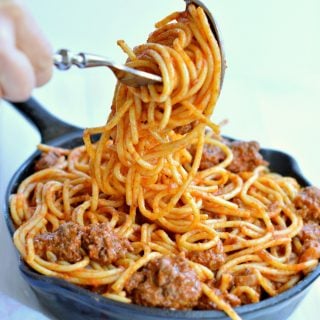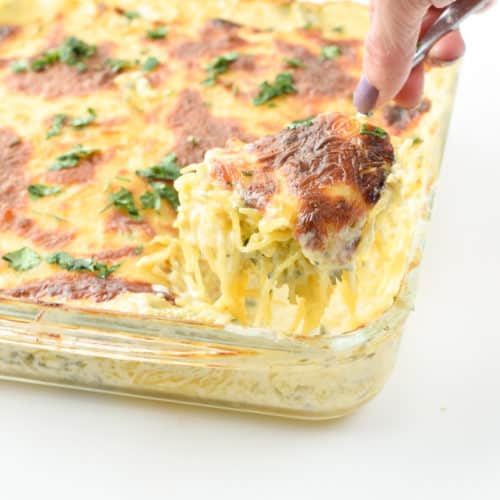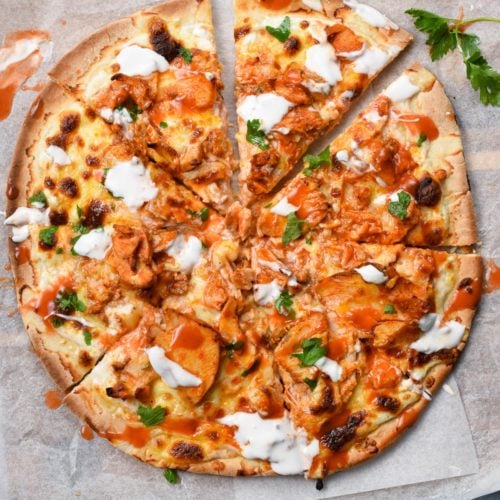 Posted In: