Keto Desserts
THIS POST MAY CONTAIN AFFILIATE LINKS, WHICH MEANS THAT I MAKE A SMALL COMMISSION OFF ITEMS YOU PURCHASE AT NO ADDITIONAL COST TO YOU. PLEASE SEE MY
FULL DISCLOSURE POLICY
FOR DETAILS
If you like to have desserts on your keto diet, you need to try all of these!
They are my all-time favorite keto desserts!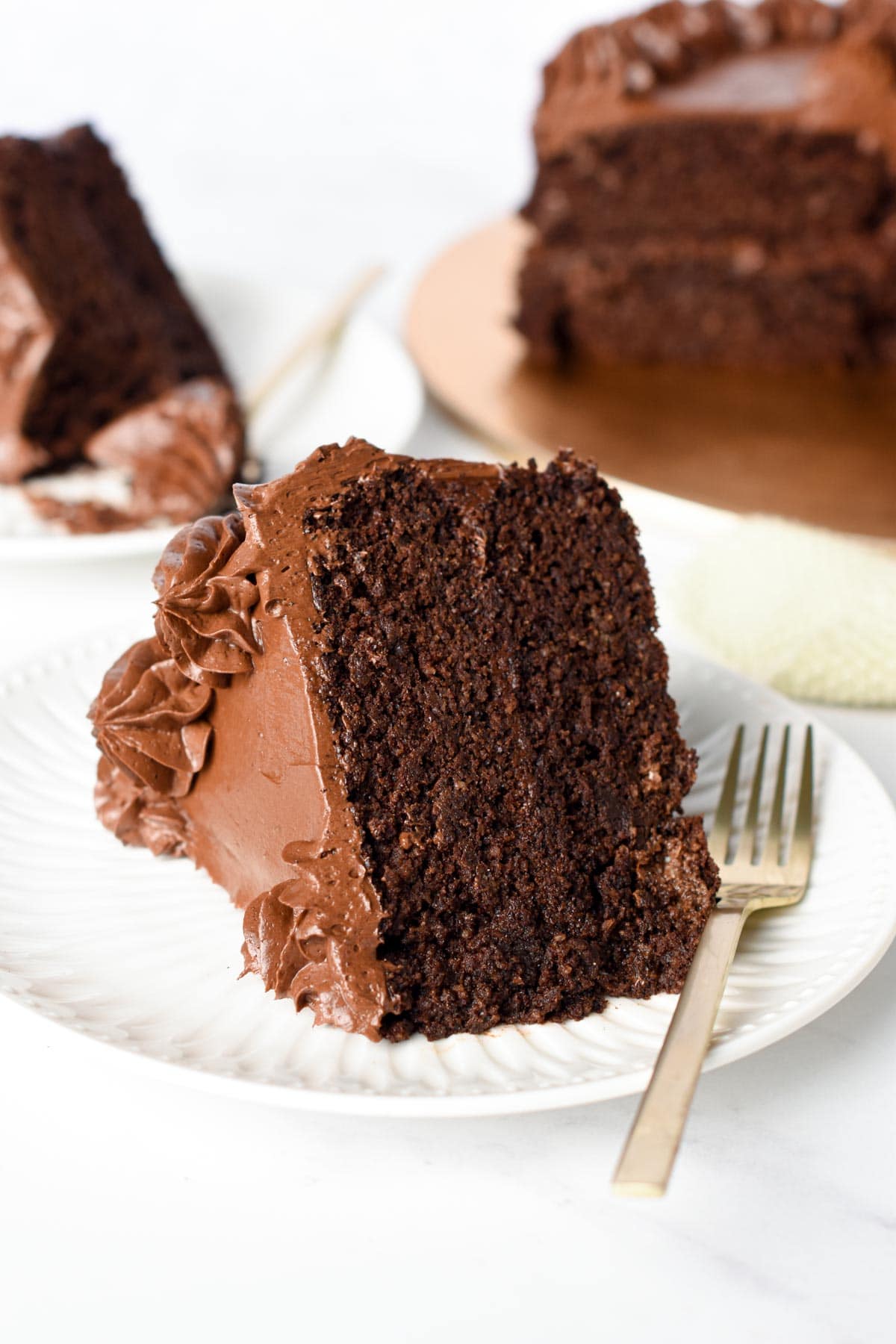 What Are Keto Desserts?
Keto desserts are just like your favorite regular desserts, but they are made with low-carb ingredients to replace the high-carb sugar and flour and fix your sweet tooth.
With keto-friendly ingredients, you can easily make low-carb alternatives to your:
Keto Cakes
Keto Brownies
Keto Crepes
Keto Cream Pies
Keto Cookies
Keto Ice Cream
Fat Bombs
How To Make A Keto Dessert
Making keto desserts is most of the time as easy as making regular desserts.
The main difference is that keto recipes use different flours and sugar substitutes but the best keto desserts should taste exactly the same.
So keep reading to learn how to fix your chocolate cravings and sweet tooth!
Ingredients
The typical ingredients used in keto desserts are the following:
Almond Flour: Almond Flour replaces regular flour and contains about 7 times fewer carbs.
Coconut Flour: Coconut Flour can be combined with almond flour for a perfect texture.
Keto Sweetener: Using a natural sweetener such as allulose, erythritol, or sugar-free maple syrup allows you to sweeten keto desserts without the carbs.
Cocoa Powder: Cocoa or Cacao Powder are both low-carb ingredients that are used to make chocolate cakes and brownies.
Egg: Eggs are low in carbs and provide binding in keto recipes.
Butter: Butter is another low-carb dairy product.
Milk: While cow milk has too many carbs for keto recipes, most milk alternatives such as almond milk, coconut milk, or soy milk work as long as they are unsweetened.
Instructions
Let's take the example of a keto cake recipe. To make one, you work the same way as for a regular cake.
Start by combining the dry ingredients in a mixing bowl with a hand whisk.
Stir the liquid ingredients in another bowl and incorporate them into the dry ingredients.
You'd then pour the batter in the pan of your choice, lined with parchment paper, and bake the cake according to the recipe temperature and timing.
Storage Instructions
Most keto desserts can easily be stored in the fridge for 4 to 5 days or kept in the freezer for longer.
You can then thaw them in the fridge to let them get their texture back and enjoy your treat!
Where Can I Find Keto Desserts?
The best keto dessert recipes are homemade.
While you can now find some keto-friendly desserts in the low-carb aisle of your grocery store, they are often far from the original.
The reason is that baking with keto flour is more difficult to do on a large scale, and it requires adding many food additives to maintain the texture for the several weeks these stay on shelves.
So my secret to living keto happily it to make your own keto desserts!
60+ Keto Dessert Recipes